About Austin Tax & Financial
---
Austin Tax & Financial, located in Stevensville, MI was founded in 2008 with his wife, Sharon to fill a need in the Michiana community. Tom Austin has been helping retirees and those heading into their retirement years for nearly 21 years. His focus is primarily to recognize the challenges they are facing and create plans to help them achieve their goals. His approach is unique as Tom looks at every aspect of his clients' financial goals, including tax ramifications, and the things that are of the highest priority to them. Tom's emphasis is on helping his clients make smart decisions with their money by looking at every part of their financial plan.
We want to help you protect your hard-earned assets in today's volatile market conditions so you can enjoy your retirement years "STRESS FREE"! Our goal at Austin Tax & Financial is to give you peace of mind and "Sleep Insurance" by protecting and eliminating risk with the assets you have worked so hard for. We will try to avoid any unnecessary risk with your retirement assets, help to provide the income you need and measure any potential tax saving advantages. A good financial plan involves taking into consideration all the following things: Taxes, income, spending and protection of assets. We will take the time to help you discover YOUR individual goals and needs and then help you develop a plan to achieve them!
It's not just what you make, but what you keep that is important!
CONTACT US TODAY FOR MORE INFORMATION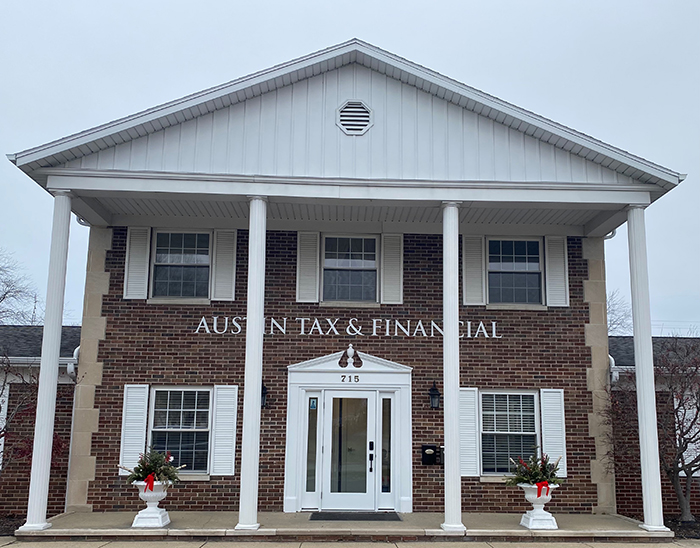 "I want to show you how to PROTECT YOUR MONEY in these turbulent times. Let us HELP YOU protect your nest egg from stock market losses. Are you tired of the roller coaster ride from the market's ups and downs? We help the average person CREATE WEALTH for their lifetime and for their families."
Thomas F. Austin, Austin Tax & Financial