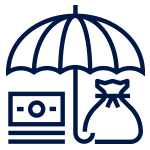 Retirement Planning Means Making Difficult Decisions
To help consumers enjoy the retirement lifestyle of their dreams, we provide those who are entering retirement or have already retired with a community business that cares about protecting their retirement assets. We will take the time to find out yur individual needs and goals in order to help provide you with a more secure retirement with less future uncertainties.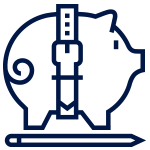 Retirement Solutions that Help You Sleep at Night
We are trained to help you best protect your hard-earned retirement assets in today's market conditions while avoiding unnecessary risk. Our goals are to help you achieve all of your long-term retirement dreams, while having your accountant, lawyer, and retirement advisor all at one convenient business location in your community. We all look forward to serving you and providing you with a worry-free retirement.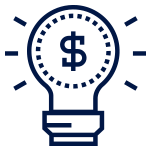 Retirement With Less Uncertainties
We are thoroughly trained to help our clients avoid unnecessary risk with their retirement assets. Retirement with less uncertainty will help you to best protect your hard-earned retirement assets in any market conditions while avoiding risk and helping to provide you with the income you need with potential tax saving advantages. Also, we will look ahead to protect you from any unforeseen problems that could arise in your retirement. Our goal is for you to not worry about your money while you experience complete enjoyment during your retirement years.